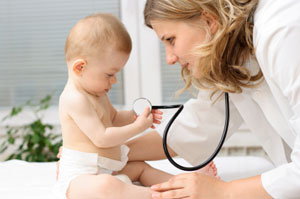 An individually assigned health visiting service that is client led and tailored to the individual families needs.

I work evenings and weekends as I appreciate the importance of both the parents role in the child's life and often, due to commitments at work, one maybe unable to attend the health visitor appointments.

I provide a unique option whereby a 'one-off' bespoke session can be booked. For example, weaning or toilet training or depending on your needs, I can provide a continual service designed to support you throughout your child's development.
If you would like to book a session, please get in touch here...

First day visits are for new parents and are recommended for the day after you leave hospital (to give parents a chance to settle in at home and to ascertain areas that will require support).

Research suggests that many new parents leave hospital vary unprepared. Some parents are not even taught the basics such as changing nappies, washing babies, eye care, winding etc... In other cases, mothers in particular leave hospital unsure of feeding techniques, either breastfeeding or bottle feeding and this can be very upsetting.

The "First Day visit" is designed to provide new parents with a comprehensive, fact filled day in the comfort of their own home, covering every aspect of new parenthood that is required - no question is silly!! Remember, babies don't come with a handbook!!

If you would like to book a session, please get in touch here...
Other services for parents with children up to five years old;
Antenatal visits
Weekly home visits starting 2 weeks after birth
Development checks at 6 weeks, 8 months, 2 years and 3 years
Practical advice and support with breastfeeding and bottle feeding
Support and practical advice for sleeping, weaning, toilet training and behaviour problems
Postnatal depression assessment and support
Advice on immunisations
Advice on support for post natal depression - listening visits
Autism, dyspraxia, ADHD advice and support
A Private Health Visitor has more time to offer and can provide a tailored service to the specific needs you have. Get in touch by emailing me on the contacts page.